Interior Design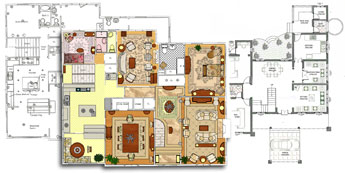 We supply fantastic office furniture; simple you may think. Well, not quite. What if the furniture not only looks great, it helps increase productivity, morale & staff retention! Well, this is down to how the office is designed & that's what we do, we design offices. We offer various levels of office design from simple 2D space planning to full blown 3D renders & interior design. This is how we take your office & make it into your dream work environment.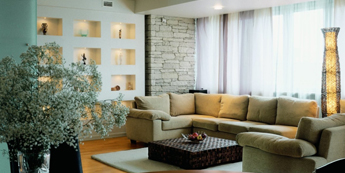 It's simple, we listen to what you have to say & obtain a brief. We ask key questions about your project, how you work & what you want to achieve. Budgets are then discussed & what works for you. We can look at a finance package if required, to spread the cost which doesn't cost the earth. We then throw in several years of office design knowledge & stunning interior products that will make you & your staff work happily ever after. Sounds good hey!
Pick up the phone, or tap an email & speak to one of the design team at Interior Design; we really aren't that scary, we're just human. We love designing stimulating & inviting workspaces that will give you something to smile about, but ultimately a space that can adapt & grow with your business. We look forward to chatting with you about your brand spanking new workplace.