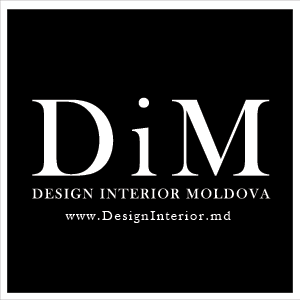 DIM -DESIGN INTERIOR MOLDOVA – the best solution for your interior design.

DIM - DESIGN INTERIOR MOLDOVA is a leading design company that creates timeless and unique interior and exterior design. We are present on the market of Republic of Moldova since 2008. But we also offer our services internationally and focus on strategic design consultancy delivering the best solutions for people.
Our working environment is friendly, professional and creative. Our professional team of designers has many years of experience and can offer the best solution for interior and exterior design trends. Our success is the individual approach for each project delivering the desired results for our clients.

Projects

DIM - DESIGN INTERIOR MOLDOVA provides its clients with creative design solutions that are both beautiful and functional. This is demonstrated by the successful delivery of a range of high profile projects in country, as well as internationally. We offer uniquely designs from inception to installation for apartments, houses, commercial spaces and any other space that needs to be designed and decorated. We have a large portfolio of turnkey projects.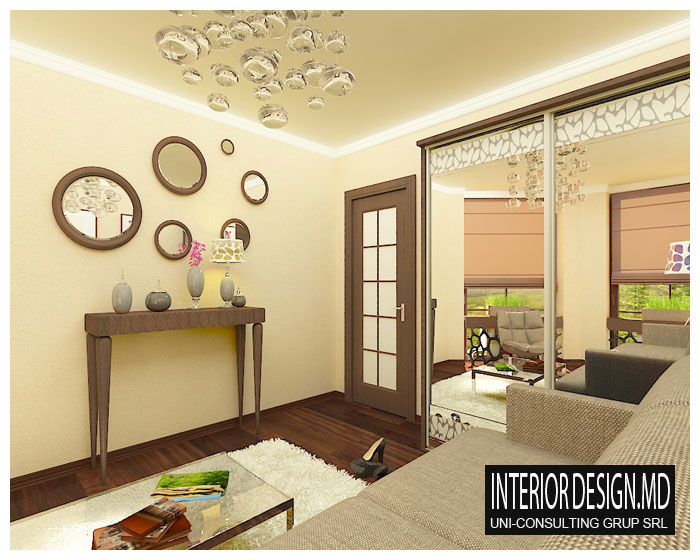 Services

DIM - DESIGN INTERIOR MOLDOVA has a confident approach for every client and creates the design that represents their diverse taste, style and personality, while paying attention to details. The firm's mission has broadened and includes a range of services for our clients including web design, interior design, exterior design, décor services etc. 

Our services include, but are not limited to:

2D, Interior Design
3D, Interior Design
Commercial Interior Design
Exterior & Landscape Design
Consulting

DIM - DESIGN INTERIOR MOLDOVA advises clients on design strategy, implementation and best practices. We use design thinking to help our clients understand the complexity of design and the opportunities available for each project.

Our philosophy: Innovative design solutions affordable for everyone

Don't hesitate to contact us:

Moldova, Chișinău:
Phone/fAX: +373 22 54-06-06;

Unites States of America, New York:
Free call: +1 (347) 541-7060.