Noutati in lumea designului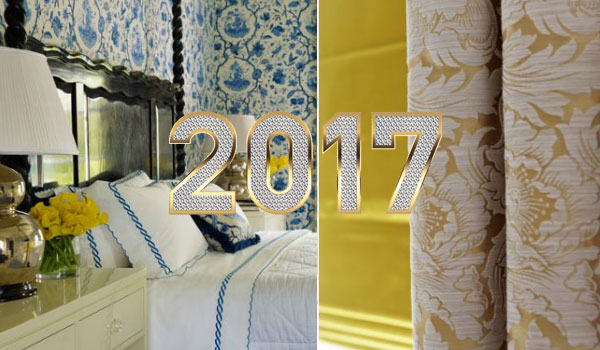 Curtains play an important role for the design of our house or apartment. As, with curtains the room becomes more homey, or more chic, or more luxury. Depending on what type of design has our house, or a specific room. Many people think that curtains are used for filtering the sun that is shining and can enter to the room. But, curtains have more purposes than that. It wont only make your room darker, so you can rest, but it can also make your room more warm and beautiful. If you are not sure what kind of fabric to use, than we can help you to make the right choice for your house.
 Colorful Curtains
To make the space look more alive, you can use colorful curtains for your window. Make sure you use the colors that are in trend this season, as well as, the most sophisticated fabrics.
Light
Its important to let the light come into your room, no matter what kind of curtains you use. It is better to use soft, thin fabrics that will make your space look cozy. But, this doesn't mean that you have to use only light colors for fabrics. You can also use colorful fabrics that will allow the light come into your house or apartment.
Metallic
These fabrics are in trend this year according to the designers. This colors of metallic, bronze and gold are offering to the room a new look and a fency, luxury view of your room. Its best to use these fabrics for your bedroom and living room, as they will look more fashion. Also, these colors can be combined with different fabrics and colors.

Yellow
This color for your curtains is definitely one that can change your room. It can make your room look more colorful, shiny and full of energy. This can make you feel more energized and warm every day. Of course, this color is not for everyone. But, those who are more brave can definitely implement this color for their curtains.
Neutral Curtains
This is a color that is always in trend, as it is used more as a style of live for those who love this trend. That means you can use organic and neutral fabrics for your curtains that will make your room look more natural. These fabrics are Eco friendly and are used by people who have a healthy style of love and promote Eco friendly fabrics.
As for those who want to make a change for their room by themselves, and want to change their curtains, they can definitely try some methods by coloring their curtains. If you feel that you have a space that needs something new, some color or some personality, than you ca use this coloring method.
For that you will need some simple white curtains that can be colored at the edges. In this case you can dye them in blue, this will make the space look revitalized, fresh and unique. Either you decide to make a change for your curtains by yourself, or you need a professional designer to help you choose the right fabric and color for your space, we are here to help you make the right choice.
Form more information about 2017 trends, contact our designers:
DIM - DESIGN INTERIOR MOLDOVA
4, Florarii street, Chisinau, Republic of Moldova
Phone:
+373 22 902336
+373 22 836770
This email address is being protected from spambots. You need JavaScript enabled to view it.